Daily Archives:
January 2, 2012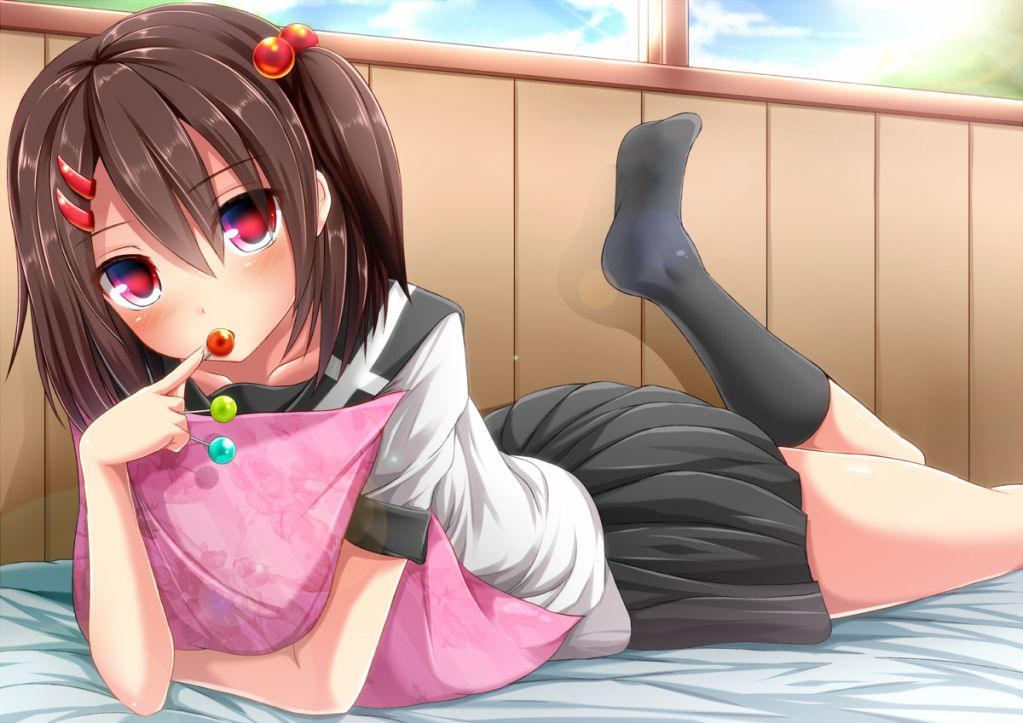 For this season, there aren't many animes that I am interested in, unlike the Fall season. Some have the ability and potential in my opinion to be good from the plot summary. Only Black Rock Shooter and Another are on my definite "to-watch" list. The rest will depend on recommendations and my boredom.
But I'm sure you're wondering what's the reason behind the name for the post.
Yes, indeed, I am going to stop with my Guilty Crown episodics.
Mostly because I cannot think of stuff to write as I write them. The show fluctuates between (somewhat) good and bad all the time, which has annoyed me to the extent I have no idea if I should rage at it or compliment it. And also because I'm lazy.