Daily Archives:
January 23, 2012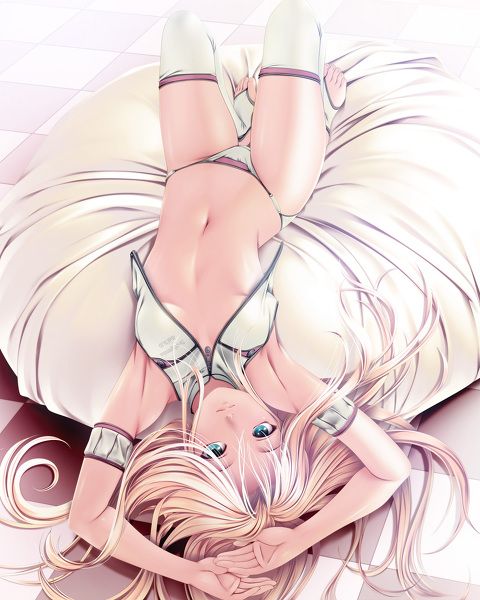 Well, if you are watching Guilty Crown for any demented reason say you like the action or the art, you would know that they had a "brief" break after episode 11. Of course they would leave you hanging for quite a bit after a cliffhanger in which they decided to murder Gai (I was waiting for it actually, there's no way they'll let him live).
And some random OVA of sorts came out and I went to get it. Kiseki Assortment if I remember the name. Don't watch it. It's just 50 minutes of them recapping all the crap that has happened thus far.
Ok, now that I'm done with all that crud, let's get to it shall we?
I'll also like to apologize for the tardiness of this post. Guilty Crown ep 13 has already aired a while back but I haven't been able to get down and write a post for a bit. Also, I've been a bit lazy recently to post but I decided to finish this up