Daily Archives:
January 28, 2012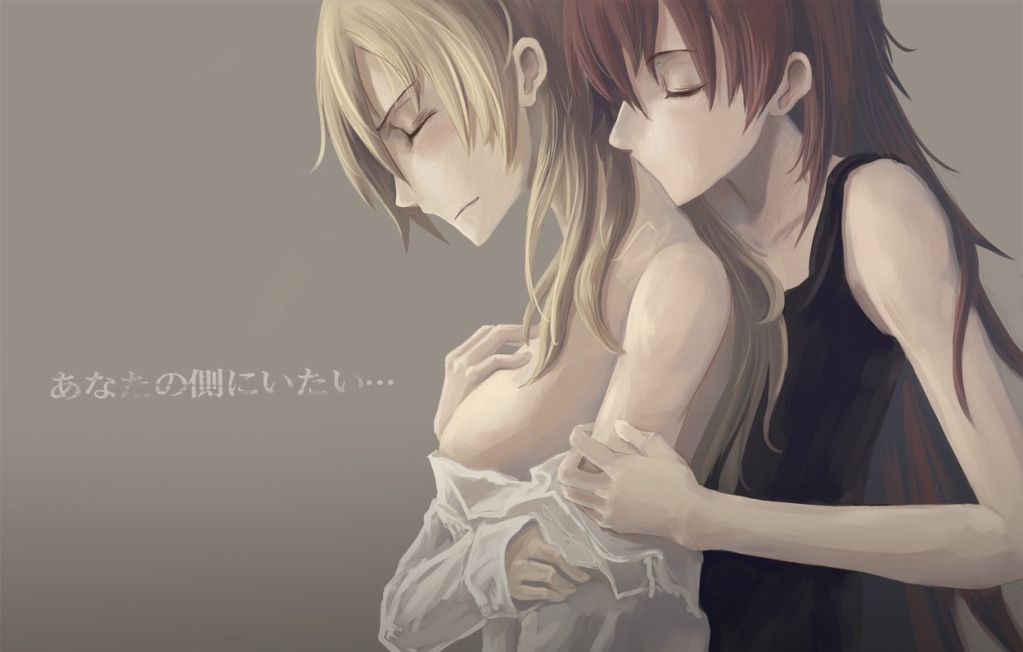 Once again, after a long wait, I bring you the next installment in my short story series, Forbidden Lilies. My usual editor has been hard-pressed to find the inspiration to do editing recently so this was edited by none other than LessThanFree. Give him a round of applause folks. Either way, enjoy the story!!!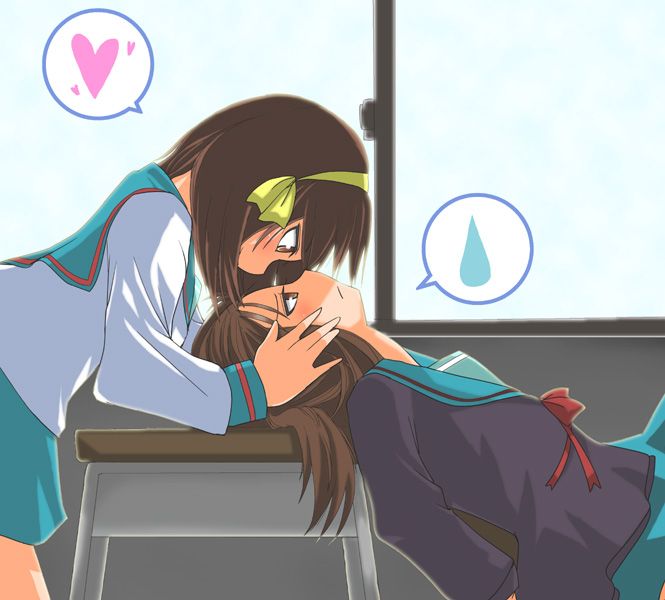 ——————————————————————————————-
Forbidden Lilies Part 5: At Odds
Aria sighed and put down her stylus before pushing the drawing tablet away. She groaned as she rubbed her eyes. A quick glance at the clock told her that it was 2.35am in the morning. She had stayed up the whole night trying to finish a commissioned artwork for her client's website. It was pity she could not finish it today but she would not have been able to produce a quality product otherwise. Aria yawned and stretched as she continued to draw, feeling lethargic. "I'll complete it tomorrow then!" she said to herself as she swiveled her chair around. Aria stood up and started to make her way towards the bathroom in her apartment when a movement from the bed caught her eye. Niko had turned over in her sleep and her crimson hair was in a fan around her head on the pillow.