Blog Archives
Hi~ I'm a new writer here. So…. Hi~
Anyway, I went to STGCC (Singapore Toys, Games and Comics Convention) on the 1st and 2nd September held at Marina Bay Expo Halls. Originally I went only for Itou Noizi Sensei (Shana's Artist) but I was greeted by many surprises! I went online to buy tickets Immediately after she was announced.
I know that none of the writers here on Otaku Panorama has posted jack shit in ages. That's simply because 4/5 of us are 16 and guess what, exams are more of a bitch than an ant bite on the penis. HOWEVER, 3 of us have found time in our pseudo post-exam pre-"O" levels period to head down to a little anime convention today.
Today, Selcouth, SleepyNoYume and I went down to A..C.M.E to meet some Twitter friends and to enjoy our time after a gruelling 2 week long Preliminary Exam. A.C.M.E is an abbreviation for A Certain Magical Event (No prizes for the original inspiration for the name but you might get a cookie!) and unlike AFA, it's really, really small, which is both good and bad.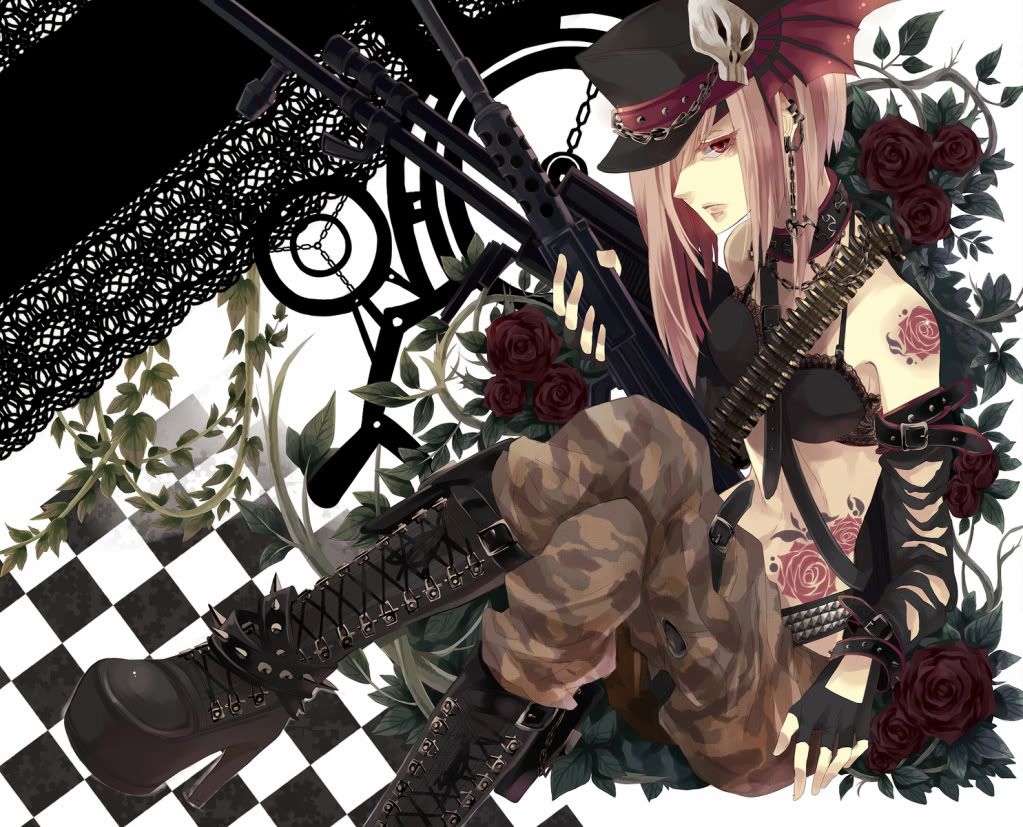 Well, I haven't been able to find a manga recently that gave me a nice and long Yuri fix of dawwwnessssssssss so i've been re-reading stuff and browsing the Interwebz a lot for such material. Over the course of said actions, I have established what are in fact, my favourite Yuri pairings up to now~~ x3
This post is mostly a fan-gasm by me. For the dawwwwwss!!!!!! (WARNING, this post will mostly be pics. Prepare to experience some internet lag XD. Also, some of the pics may be spoilers.)