Blog Archives
The very first manga I completed this year was Sayonara Folklore. I had read chapter 2 previously almost 5 months ago and I was overjoyed that the translation team decided to release all of the remaining chapters and omake before they closed down (R.I.P Shi-Ki scans).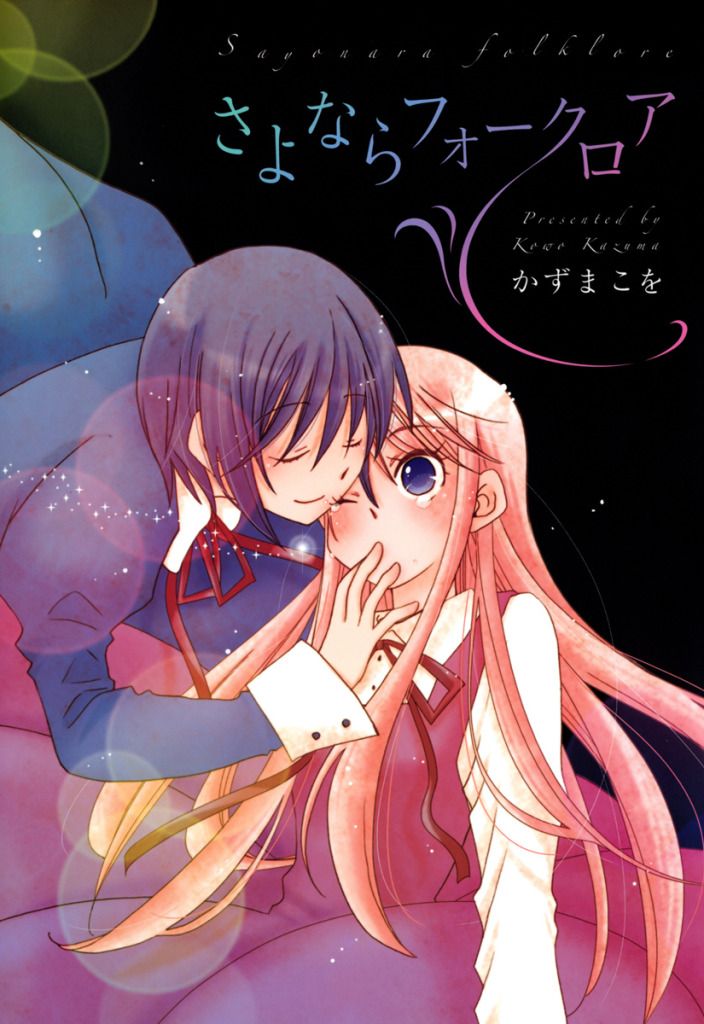 To summarize the plot (There's not much to summarize since it's only 5 chapters long), it's about a girl who enters an all-female boarding school but intends to leave by utilizing a superstition of the school. It's said that when 2 lovers committed suicide in the school, they left a curse on the school and whenever 2 girls make physical contact on a Monday, they would be striven by the curse of them. However, it's not said in detail what the curse does though.
So recently, I've decided to once again add to my manga list. Why? because I finished all those I had and I was getting impatient waiting for new chapters to I got new mangas. Thats why. And most of them are Yuri as I wanted my next awesome Yuri fix (like a boss XD). Ok that's the shortest intro ever so let's get to the impressions eh?
I have completed reading ANY of these manga. That's why its an impressions post and not a mass review. Most of them are also still in the process of being scanslated or being published.