Blog Archives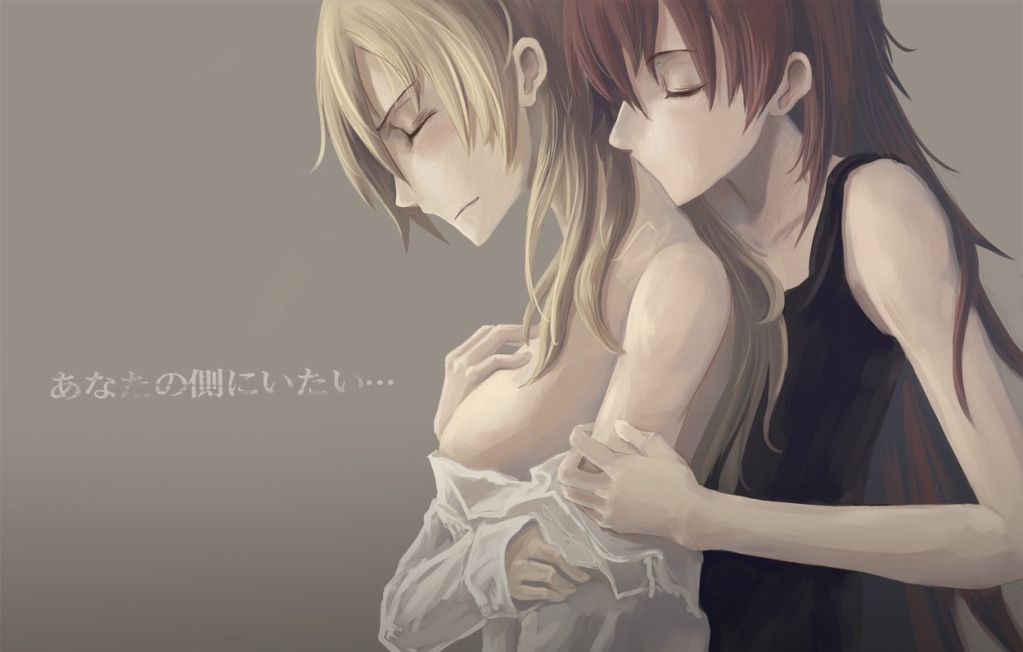 Once again, after a long wait, I bring you the next installment in my short story series, Forbidden Lilies. My usual editor has been hard-pressed to find the inspiration to do editing recently so this was edited by none other than LessThanFree. Give him a round of applause folks. Either way, enjoy the story!!!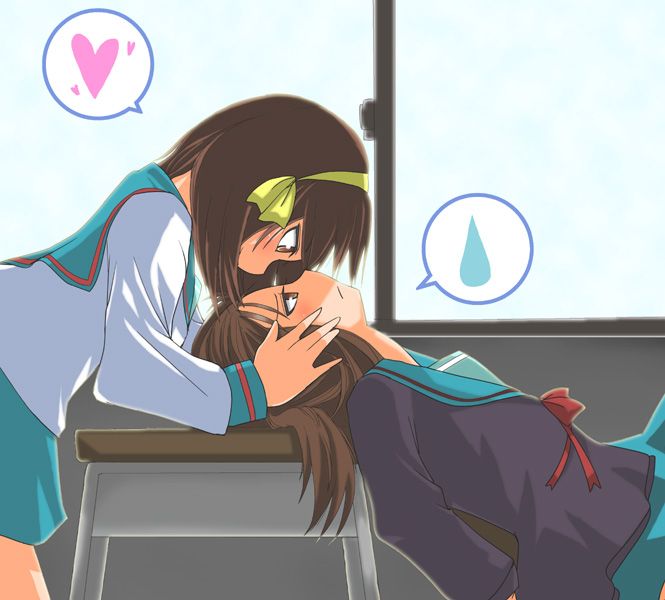 ——————————————————————————————-
Forbidden Lilies Part 5: At Odds
Aria sighed and put down her stylus before pushing the drawing tablet away. She groaned as she rubbed her eyes. A quick glance at the clock told her that it was 2.35am in the morning. She had stayed up the whole night trying to finish a commissioned artwork for her client's website. It was pity she could not finish it today but she would not have been able to produce a quality product otherwise. Aria yawned and stretched as she continued to draw, feeling lethargic. "I'll complete it tomorrow then!" she said to herself as she swiveled her chair around. Aria stood up and started to make her way towards the bathroom in her apartment when a movement from the bed caught her eye. Niko had turned over in her sleep and her crimson hair was in a fan around her head on the pillow.
Well, this short story came into being after a rather fitful nap of mine on the way back from school. It wasn't a dream as much as my brain planning out all aspects of the story in a still image (which is the final scene by the way). I thought it was most peculiar and decided to write it down. Obviously, when I got bored enough, I sat down and typed out the rest of the story. So I present to you, By The Light, a short Yuri story by CyborgCommunist!!!
Please note that this was also edited by me and not my usual editor as he's been busy so the grammar or phrasing at times might be a tad bit odd.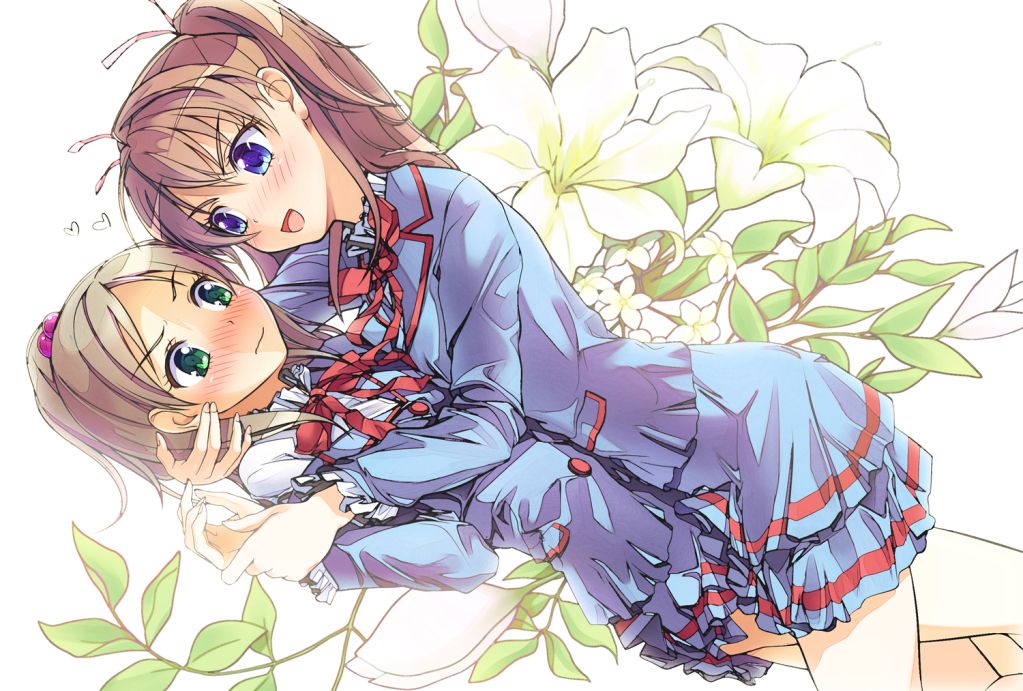 By the Light
Rika panted as she ran down the hallway. She was determined to get to her goal as fast as possible. She had to or she'll miss her chance for her plan to succeed. Thinking about her goal gave her a brief spurt of energy and she reached the door to the entrance to the girl's lavatory. She bended over and rested her hands on her kneecaps as she struggled to catch her breath.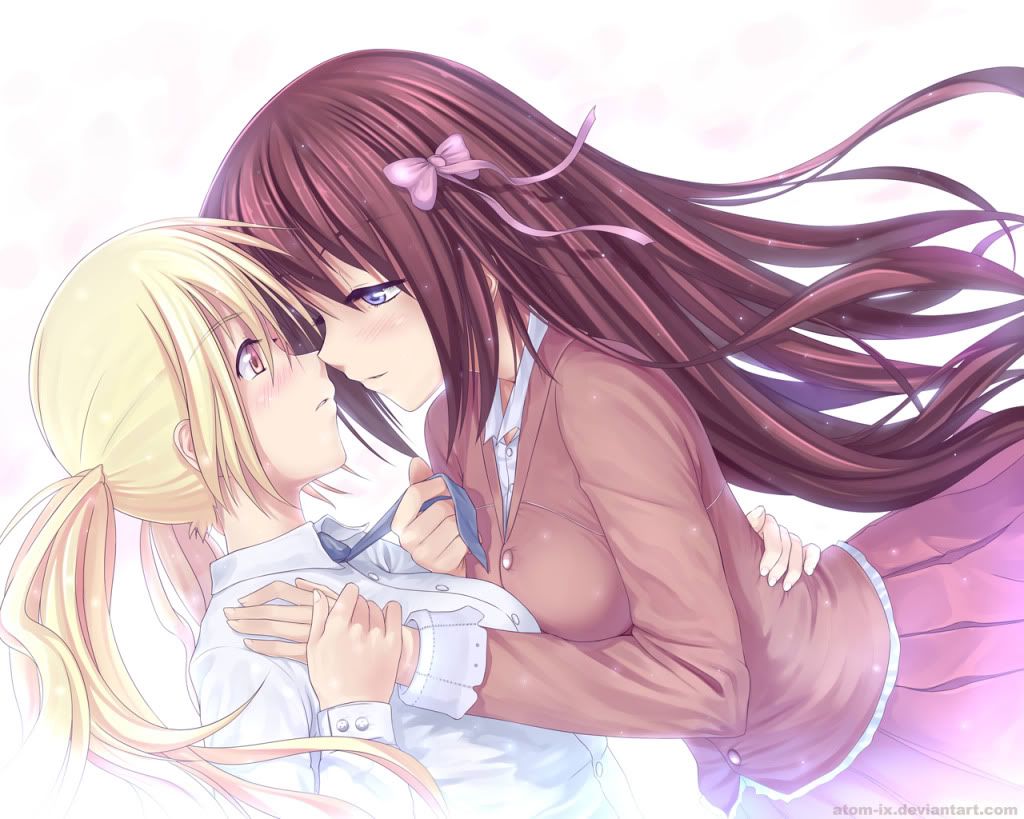 Yes, it did take frigging ages to write this because both me and my editor/co-writer had our exams. But they're over and done with!! And he finally sent me the file. So here is Part 2 of Forbidden Lilies. Enjoy~
Please leave comments and criticism. We love that shit.