Blog Archives
Well, this short story came into being after a rather fitful nap of mine on the way back from school. It wasn't a dream as much as my brain planning out all aspects of the story in a still image (which is the final scene by the way). I thought it was most peculiar and decided to write it down. Obviously, when I got bored enough, I sat down and typed out the rest of the story. So I present to you, By The Light, a short Yuri story by CyborgCommunist!!!
Please note that this was also edited by me and not my usual editor as he's been busy so the grammar or phrasing at times might be a tad bit odd.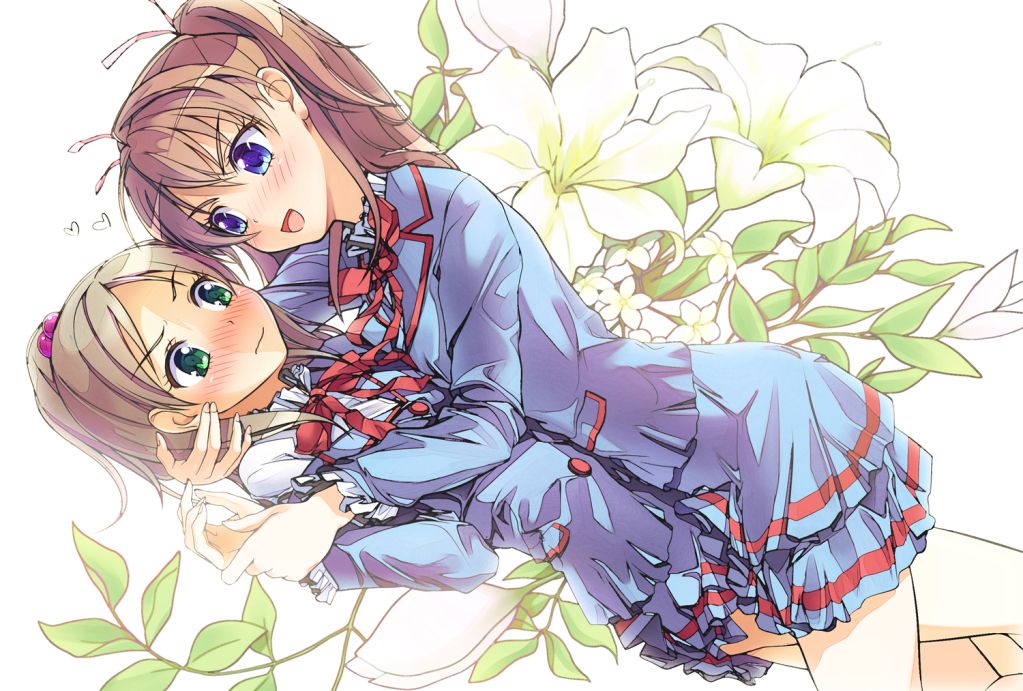 By the Light
Rika panted as she ran down the hallway. She was determined to get to her goal as fast as possible. She had to or she'll miss her chance for her plan to succeed. Thinking about her goal gave her a brief spurt of energy and she reached the door to the entrance to the girl's lavatory. She bended over and rested her hands on her kneecaps as she struggled to catch her breath.