Blog Archives
It's like what everyone is doing, the 12 days to Christmas, but much worse.
Today's episode: Fate Zero and my insatiable rage at the ending. Screw you Urobutcher. You're one big asswipe.
Sooo, for those that managed to catch my April's Fool joke previously, ha! I now present to you the real post.
I'm joking about the title of course. Well….not that much. I've been intending to write this post for such a long time now. Pretty much ever since I got into Yuri and people (who know about my anime watching/manga reading habits) asking me why I loved it, I've been intending to write this.
First of all, I should give a short introduction of sorts on how I even got into Yuri. And actually, this is the exact same story on how I discovered the wonders of 2D since I found that out through Yuri. So yeah, Yuri is rather important to me. (That sounds rather…strange…)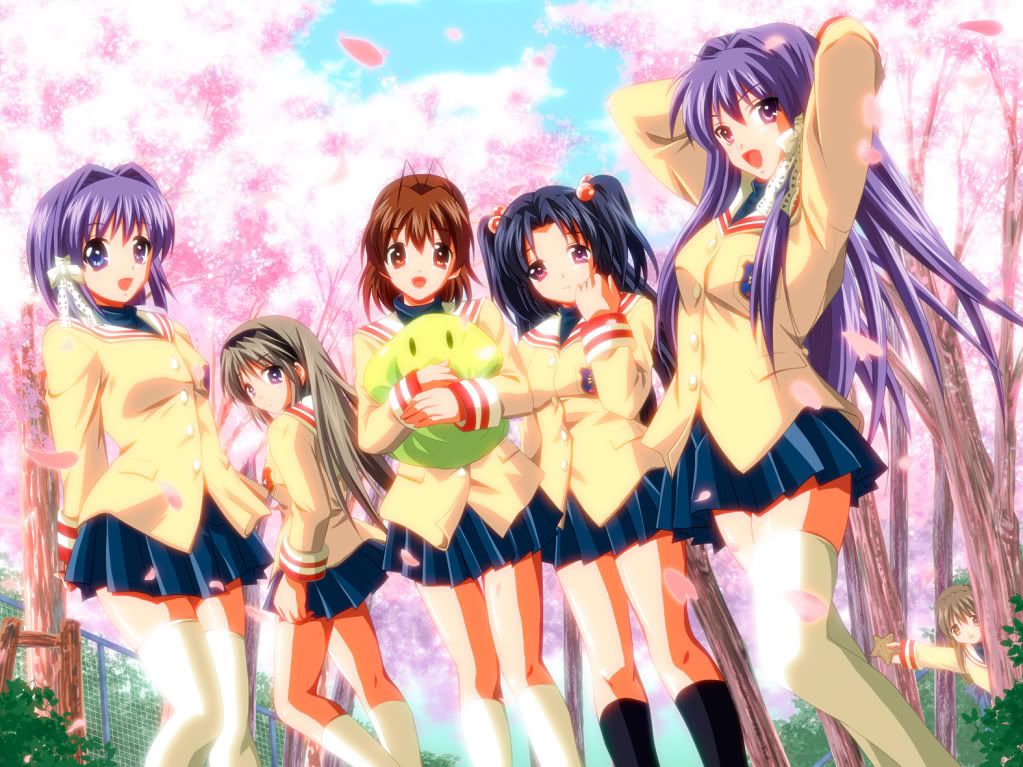 Quite recently, I finally completed watching Clannad and Clannad After Story after much persuasion by Ristlin, @fkeroge and MauJG to put it at the very top of my watch list. Their persuasion and the bet we had made me attempt to spam watch both seasons as fast as possible. And finally, I'm done with similar sentiments to them. I F#$%*^&G love it!!!!! (pardon the language)